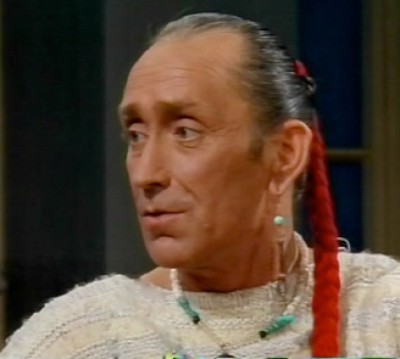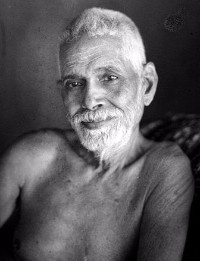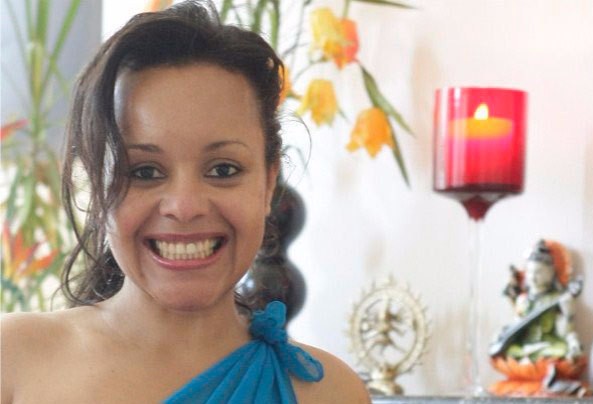 founding roots from Berlin
Beloved Tantra Massage Master, Andro Andreas Rothe. F

ather of Tantra Massage and Tantra Erotic Massage .




German born Zen monk Andro developed and later introduced Tantra Massage in Berlin 1975. This was the year Andro founded 'Diamond Lotus' the first Institute of Tantra Massage in the world.

Andro's work is aimed at responding to many aspects of human existence - from sex, to relationships inner being and  spirituality. 

Andro makes it very clear: "Tantra massage is self centered". Tantra Massage is all about the self

"

.
Andro designed Tantra Massage as a space of self expression. A moment pointed towards the rediscovery of the natural self. A self  prior to socialisation, social and cultutal believes, fears, oppressive self alianating values and taboos.
Andro's appraoch to life has liberated many people and has equally shocked many others. 

In good Andro's tradition the massage is efectively a form of counselling.

A way forward from psychosomatic social and emotional imbalances towards inner freedom.  

Central to Andro's descourses is Yin Yang Energy and sexual energy. He regards these as natural enegetic flows of life which are not limitted to human being but its rather the natural pulsation of existance.  . 

"One should make a very clear distinction between a body which is the spontaneous expression of Nature and a body which has been curropted, engendered, limited, and conditioned by Nurture".  

Tantra Massage nach Andro Rothe umbroken rules:
The giver is not a receiver.

The receiver is not a giver.

There is no space for sex in tantra (erotic) massage. 


founding roots from India
Bhagavan Sri Ramana (30 December 1879 – 14 April 1950) gained assimilated self-knowledge and was liberated from body mind duality after a period of sickness which almost claimed his life at the age of 16. He lived with an inner sense of freedom while living.
Bhagavan  still is  a well respected Advaita  sage and jivanmukta. Sri Ramana  pointed to his followers that is only through  silence taht we come to the 'seeing' of the Universal Absolute that connects and is the Oneness in everyone and everything.
Sri Ramana is said to have remained in silence for 25 years. He lived in Arunachala assisted by followers who became attracted to the silence and peace that radiated within them just by being in his presence.

Reporters claim his presence was enough to silence people's mind. To Sri Ramana there was only one teaching find out who 'I' is then you will be free.

As instructed the seeker of joy, pleasure, love, happiness ... peace is to  turn his her attention inwardly as opposed to seeking from the outside and through graspingness. 

The enquiry into 'Who am I?' is the direct way. By mere stilness the seeker will see an end to all imperfections of mind and will return to that perfect being that has never suffered any imperfection,, any suffering , any drama.  

"Whatever may be said and however phrased, "I" is the whole truth in a nutshell."

The self is naturally joy and pleasure free and blissful by finding out the answer to "Who am I" one shall encounter the answer to all questions.
Shakti Verah (Kumariji) fonder of 
Shakti was
direct student of Devatara (Val Lippert Velard) and Andro Rothe.
Verah (Kumariji)  is direct disciple of  Sri Moojiji.
Her heart was first  purchased by Baghavan Sri Rajneesh (Osho) 
discourses.
2002- 

Shakti was first introduced to Tantra Teachings.
2005- 

became interested in Tantra Massage and became a student of Diamond Lotus, Institute of Tantra Massage Berlin.

2008- 

qualified as Tantra massage practitioner. 
2009- 

qualified as Tantra Energetic and Tantra Emotional Counsellor by Valerie Velard Naturheilpraxis Berlin.
2009- 

founded PeaceQuiet® Tantra Massage Temple in the UK.
2009-   

Verah became a follower Advaita non dualistic tradition of self-enquiry.

2010-

Verah became direct disciple of Sri Moojiji.
2012-

Under the direct guidance of Sri Moojiji Verah (Kumariji) became Self Aware and third removed from  Baghavan Sri Ramana. 
​2014-

Shakti Verah  (Kumariji)  introduce Advaita Self-enquiry as the central framework of understanding of  PeaceQuiet® Tantra (erotic) Massage.

Advaita Direct Self Enquiry 
    Baghavan Sri Ramana Maharshi 
    Papaji  (Sri Ramana's direct devotee)


    3-
    Sri Moojiji (Papaji's direct disciple)

    Kumariji (Shakti Verah) Sri Moojiji's
You want joy. You want love. You want peace. So you travel the length and the breadth of England until you reach PeaceQuiet®. Then you are asked why have you travelled so far when that which you are looking for is not an inch away from you?
You look lost, you sound confused and say- but I am not happy. I am not free. I want to become a better person.
Then you hear the good news: your suffering is been caused by terrible miss identity.A very common mistake. Allow Tantra Massage to 
give you the tool and the framework of understanding.   
For 'the true self you must travel inwardly.No matter what the issue is, what  projection, whether you are unfulfilled, whether you are suffering from lovelessness, divorce, illness, loneliness, etc, the way forward is to step inwardly.  
People come to PeaceQuiet with desire for peace. They say, 
 "I want a bit of peace for my self".
I Invite people to go all the way. 
To "plunge deep into the heart. to live inspired by the heart's primal desire which is the desire to be the being that you truly are.  

Tantra Massage is not only about bits of peace it is primarely about the real you.

​Shakti Verah

Massage Meditation